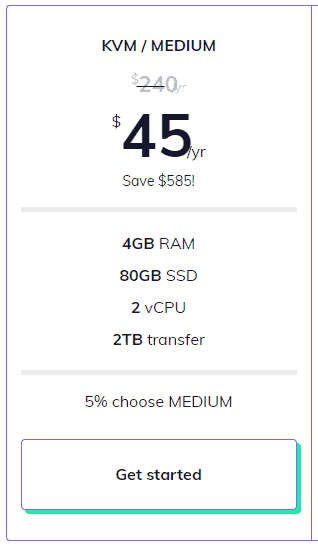 SSDNodes Has a good offer. They usually are very competitive with their pricing and VPS ressources offering. Their recent cheap 4GB VPS offer is not different. They call it the KVM Medium Standard VPS offer. The current VPS resources for the 4gb VPS plan is as follow.
The beauty with SSDNodes is they often offer promotion available to everyone in form of percentage discount on the already reduced price, and the combined this with extra SSD diskspace and free dollars credits towards a renewal of the VPS or a new server purchase. If you watch their homepage closely, they display their daily VPS specials and coupons. You can even register to the mailing list.
This is no fly by night hosting providers. They have been in business since 2011 offering rock solid promotions and fair priced vps.
SSDNodes also offers Performance VPS ranging from 32GB in ram and 640GB NVME diskspace to 64GB ram VPS with 1200GB of NVME disk. When it comes to NVMe vs SSD drives in VPS, it opens a whole new world of possibility in terms of Cheap VPS speed.
Other, then the cheap 4GB VPS they offer in their standard VPS plan, they also offer other SSD driven Virtual private server at various cheap price.
SSDNodes is so confident that you will like their cheap VPS offers, and when I say cheap, only the price is cheap, since they built their network and infrastructure and TOP grade enterprise hardware.
SSDNodes Features
They offer a 14 days moneyback guarantee on the cheap 4gb VPS as a feature, and if you are not satisfied after the 14 days, they will offer the remaining in credits. How nice of them.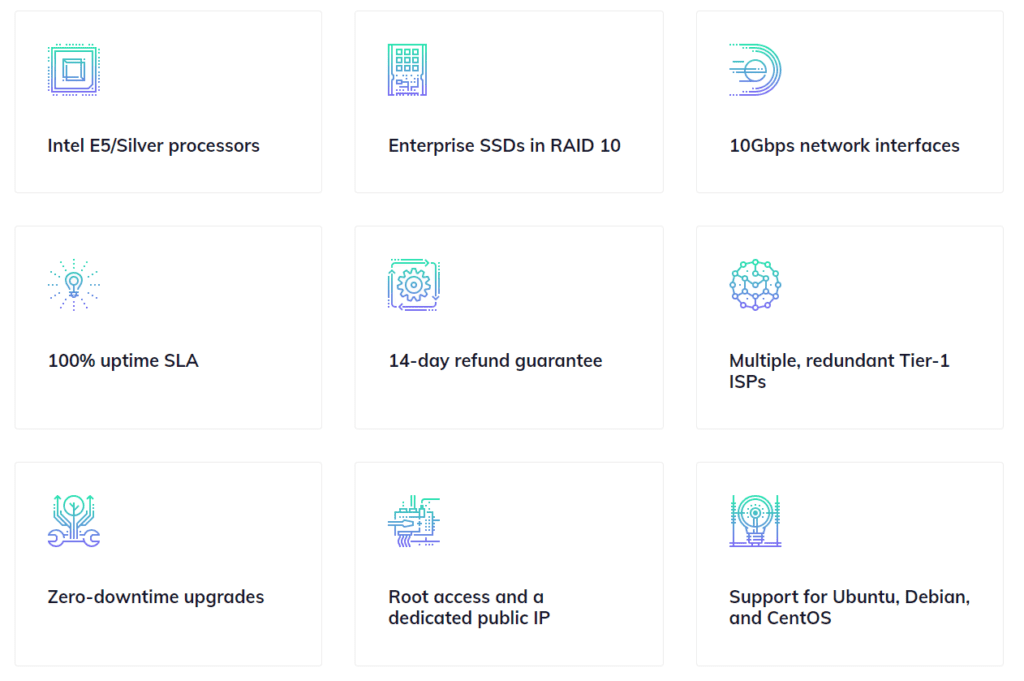 Current Promotion
Right now they have a 25% + 25$ credit promotion on performance VPS. Just go take a look on their website and register to the mailing list, and eventually save big on your hosting bill.